Working Party - October 2004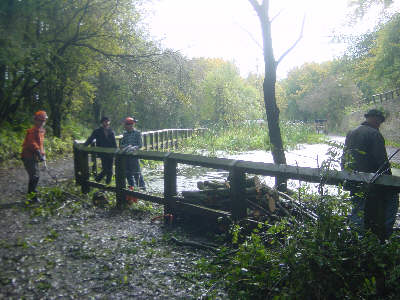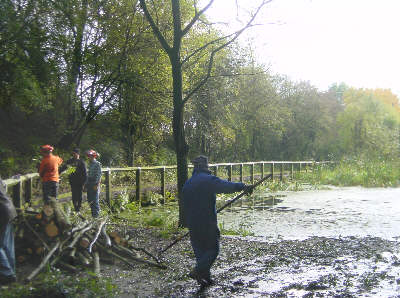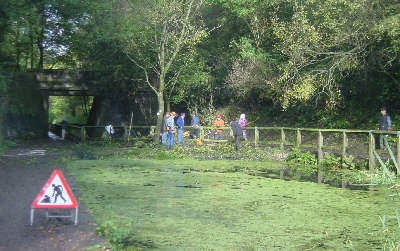 Canal Walk - August 2004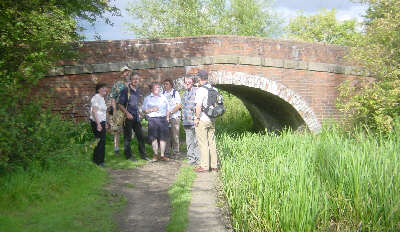 Society members at Cinderland Bridge, Littlemoss.

Boat Trip - April 2004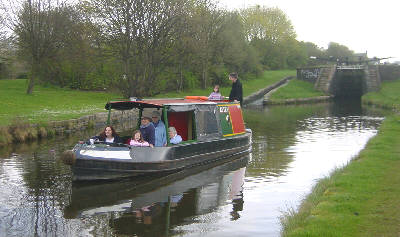 Members enjoying a boat trip down the Ashton Canal from Fairfield to Clayton.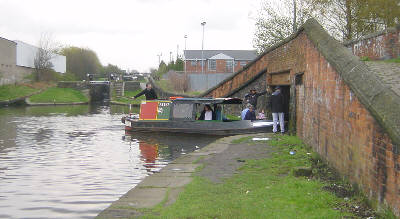 Paying a quick visit to the Stockport Branch of the Ashton Canal at Clayton.

Inaugural Meeting - February 2004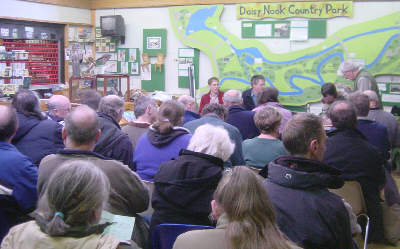 The Countryside Centre at Daisy Nook is packed for the first meeting of the Society.