W.R.G.



Working Party



Weekend -



Valley Aqueduct




Volunteers from the Waterway Recovery Group joined forces with members of the Hollinwood Canal Society on 3rd/4th December to work on the disused Fairbottom Branch Canal at Bardsley.



They removed vegetation that was growing on top of Valley Aqueduct, and from a nearby stop-plank narrows. These locations were identified by Oldham Countryside Service, who own the canal route in Daisy Nook Country Park.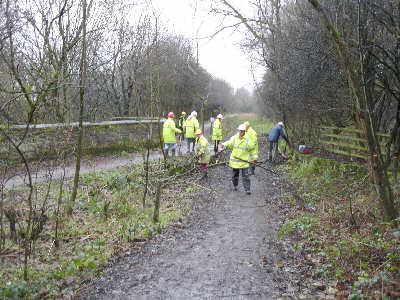 The volunteers begin work!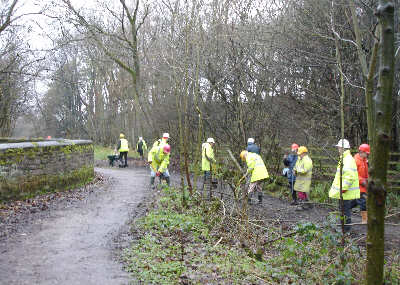 Many small trees are growing from the canal bed and wash wall.



Valley Aqueduct carried the Fairbottom Branch over the old Oldham to Ashton-under-Lyne road and is currently infilled following leaks in the past. It is hoped that it will eventually be possible to repair the aqueduct and restore the channel across it, creating a mile of waterway from Bardsley Bridge to Crime Lake.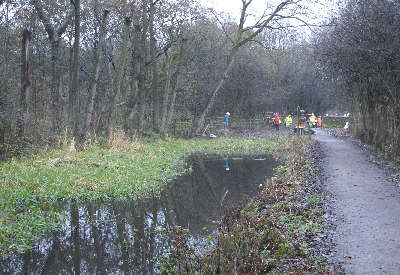 Looking east from a section that is in water.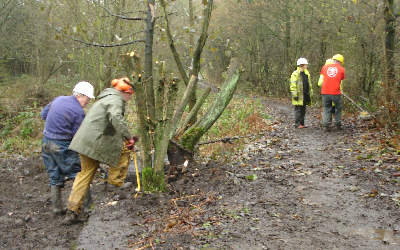 Preparing to use a Tirfor winch to pull out a stump.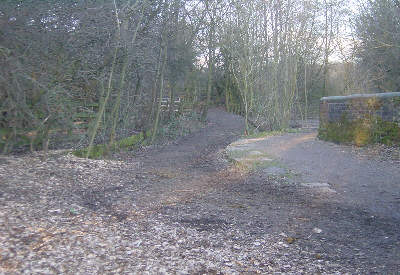 Before...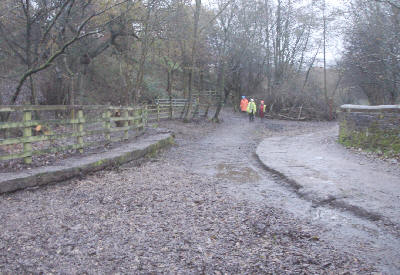 ...and after.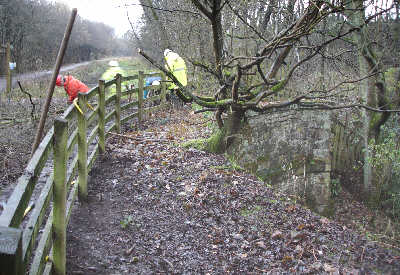 Before...



...and after.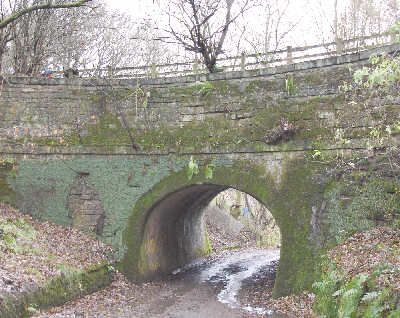 Before...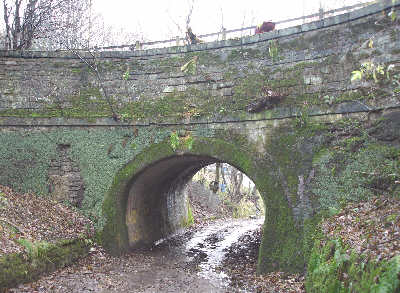 ...and after.